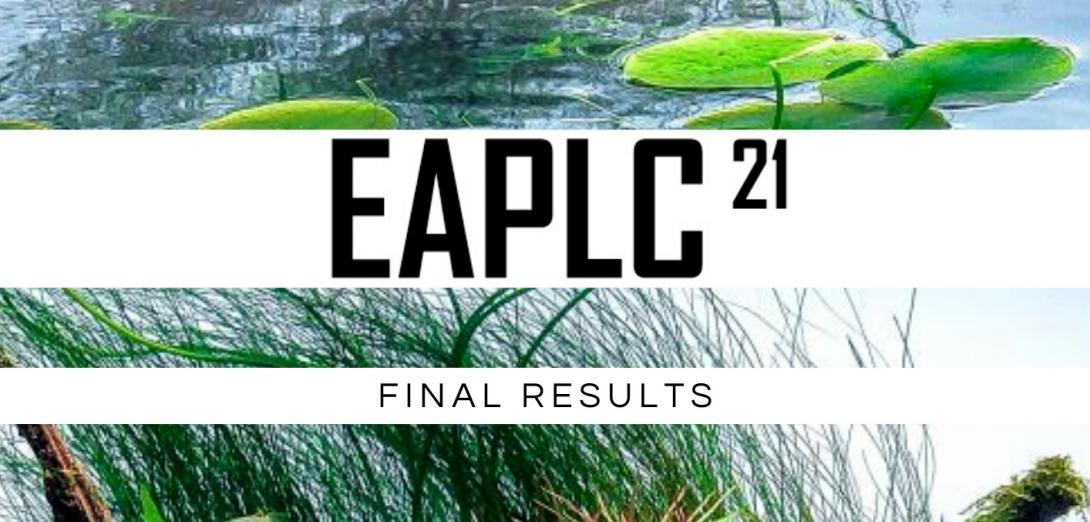 Finally the long awaited EAPLC 2021 results are here. First of all thank you everyone who has participated!  
Thank you to the judges for their hard work and the EAPLC evaluation team. You will find below all entries classified in  
Winning Works (TOP10) Fine Works and Remaining Works.  

The later classifications is to encourage participants to achieve greater results and level up into the higher rankings.  
We are planning to introduce more refined classifications in next years contest. In addition to the TOP10 ranking  
the judges have voted specials awards for the Best Plants, Best Photo and Most Creativity in each Category.  
Feel free to discover the beautiful works and learn more by clicking on the image or title, which will take you to the details page.  

Sincerely yours, EAPLC Team.
Links to the Categories: